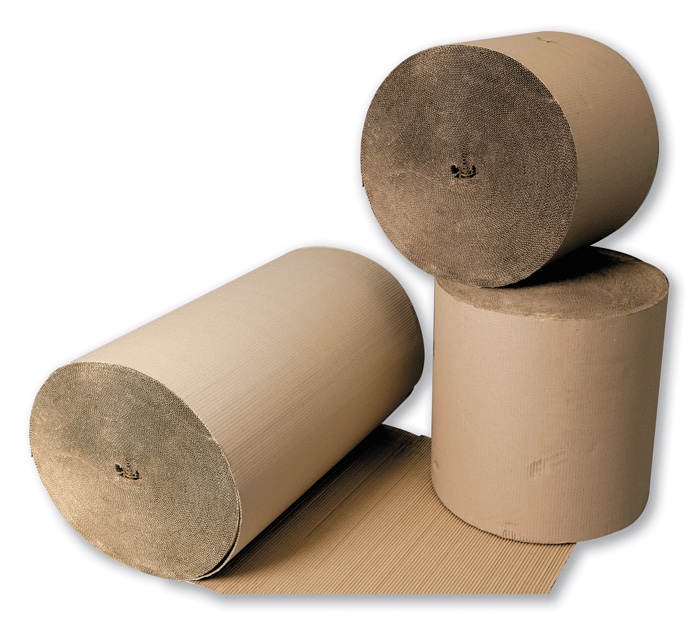 "C" fluted Single Faced Corrugated Rolls are a cost effective and lightweight packaging medium for protecting furniture, glass and other irregularly shaped products.
Manufactured from recycled material, our range of Corrugated Rolls offer excellent shock absorbing qualities thanks to the corrugated fluting lining the inside of the product.
The outside is 90 gsm brown card with a smooth finish to provide a good surface for sealing tapes to adhere to.
Available in five roll widths.