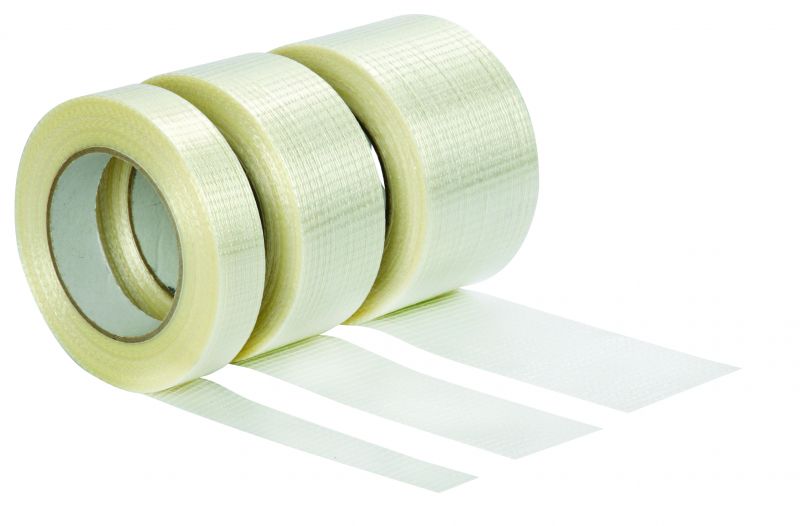 Our Crossweave Tape is interwoven with fibreglass filaments, and can used as an alternative to pallet strapping.
Designed to withstand arduous and constant use without ripping, snapping, tearing or splitting and capable of adhering to almost any surface for extended periods of time.
Crossweave Tape is well suited for heavy duty export packaging, or any other application where high strength and durability are priorities.
Should you require a large quantity , please contact us and a member of our team will be happy to quote you.