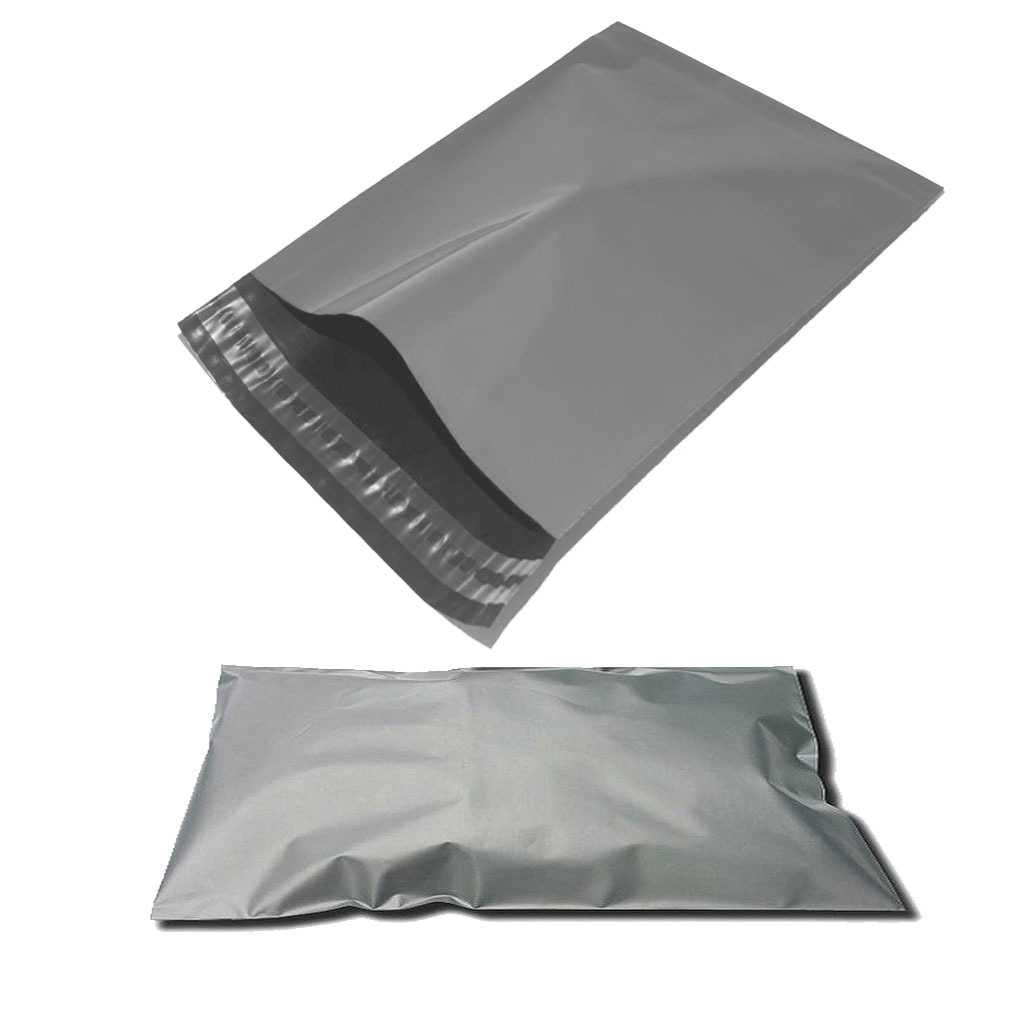 Grey Opaque Polythene Mailing Bags are designed to protect goods whilst in transit in the postal system.
Made from extra strong 60 micron opaque Polythene and featuring a Self-Seal Permanent 40mm Adhesive Strip, these mailing bags are well suited for use by mail order companies and online retailers.
Available in several sizes.