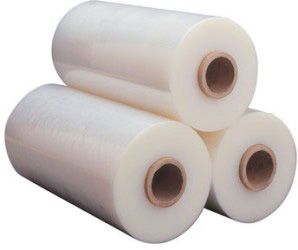 Machine Pallet Wrap is a standard blown or cast film applied using an automated pallet wrapping machine.
This film secures more tightly than tape, is much easier to remove and will not leave an adhesive residue on your product as it clings to itself.
Our superior film also protects items from dust, scratches, moisture.
These large rolls are primarily designed for wrapping large pallets and heavy goods
Please contact us with your requirements for an up to date price